WORK WITH US… SMILE WITH US!
Welcome to Scott & Co Ltd
For over 190 years, Scott & Co Ltd has been uplifting people's lives through our reputable service delivery and distribution chains, logistics, retail and pharmaceutical services.
Our values stand firm in the way that we do business, reflecting fairness, honesty, care and sincerity for all individuals, families and communities.
Commiting to the upliftment of people's lives also ensures our active approach to environmental and social sustainability as one of our core business values.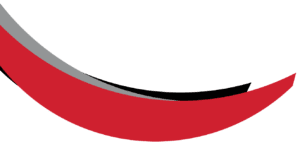 We look after more than 200 of your favourite brands, ranging from food & drinks to household & personal care. Now that's a lot to smile about!
Scott Health is committed to a healthier you.
We are constantly researching and expanding our capabilities and investing in innovation to improve consumer health.
We are entrusted with some of the world's leading brands.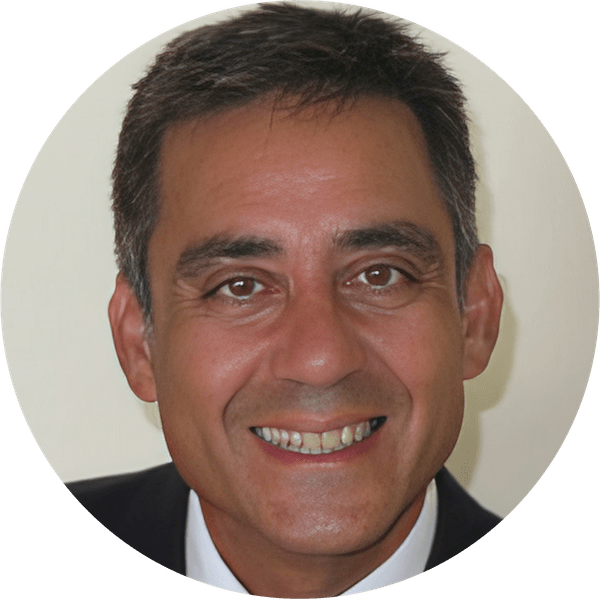 LUIGI PECCINI
Nespresso Director: Mauritius, Reunion, Mayotte

Our working collaboration with Scott & Co Ltd is exemplified by our mutual passion for the Nespresso brand. As representatives of one of the world's leading brands, we have a cohesive working relationship of trust and understanding and a respect towards each other and our customers.











We Believe &
Invest in Relationships.

Looking for online shopping?
Pop into www.scotthomedelivery.mu