Welcome to our Career Page!
We're glad you're considering joining our team. Our company is committed to fostering a culture of collaboration, innovation, and growth, and we're always looking for talented and driven individuals to help us achieve our mission.
Our team is made up of diverse and passionate individuals who are dedicated to making a difference in the lives of our customers. We value creativity and an entrepreneurial mindset, and we're dedicated to providing our employees with the resources, support, and opportunities they need to thrive.
If you're ready to join a team that's committed to making a difference, we encourage you to explore our current job openings and submit your application. We're excited to hear from you!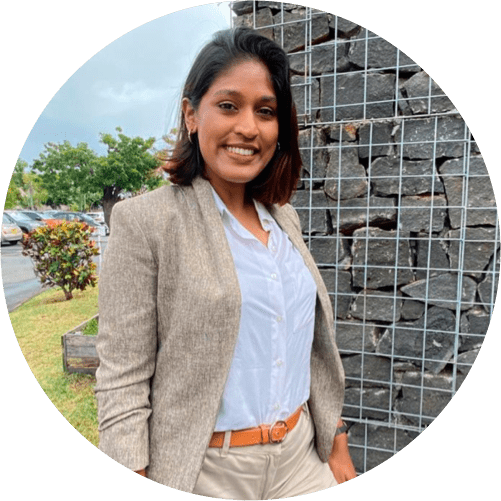 Swarna Hurry
Demand Planning Manager
The collaborative culture and welcoming smiles have always made me feel appreciated and acknowledged at Scott. The company has provided me with a platform where I am able to daily interact and continue to grow with professionals, not only in the field of Supply Chain and Logistics but also in IT, Finance, Marketing, that has propelled my career in the right direction.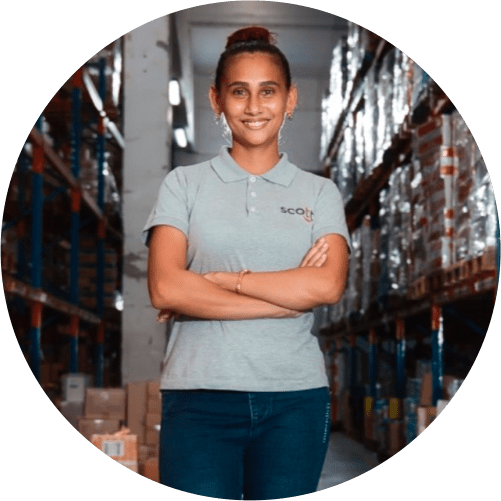 Nataline Céline
Team Lead (Picking)
I like to work at Scott because of the good environment, supportive managers and great colleagues. The company always gives the opportunity to employees to grow and have a healthy work-life balance.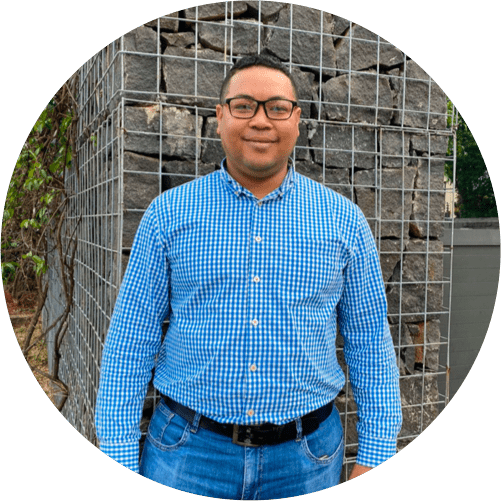 Timshoa Hung Chan Sang
Trade Marketing Executive
Scott & Co Ltd, where I have been working for the last 20 years, is an amazing place to work.
The company offers a friendly and dynamic environment, which allows us to grow both professionally and personally, and to better serve our customers.
Our application process is simple. (1) Browse our current job openings (2) Input your personal details (3) Upload your CV.