Your trusted health partner.

Expert healthcare for a better you.
We're constantly working to create solutions that have a positive impact on consumer's health and sustainable solutions that improve the health of our business and the health of humankind.
We take great pride in our business relationships with our clients, some of which have lasted more than 50 years!
Through our huge network of warehouse facilities and distribution, we ensure that all products are available to the public and private sectors throughout Mauritius.
Our highly qualified medical professionals are also on standby to offer trusted pharmaceutical and medical advice for individual patients. We pride ourselves on building real human relationships.
pharmacies, public hospitals, dispensaries, private clinics, health and beauty shops.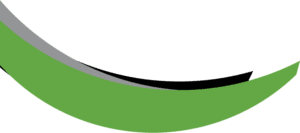 Some of our international brands…
We are entrusted with some of the world's leading brands.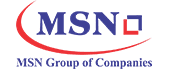 A great career move
join Scott Health
Customer Care
Customer Care Agents:
Tel: 206 9420
Email: orders@scotthealth.mu
PHARMACOVILGILANCE
For any Adverse events and problems related to products, kindly contact Avinash Chutoorgoon
Pharmacist / Compliance Manager avinash.chutoorgoon@scotthealth.mu