 Only the finest wines & spirits,
at your fingertips
La Maison Scott is a celebration of good wine & spirits.
Our shop offers highly curated selections from around the world.
All our products are expertly chosen for both the casual purchase to the more discerning connoisseur, for celebrations or to round out your collection. You can also share your passion by surprising a friend with our exclusive gift set. It is our pleasure to prepare custom-made gift baskets for any occasion.
Our priority is to constantly evolve our product list to ensure that we can keep offering our customers the best produced worldwide.
Choice
Discover a vast selection of more than 500 of the best rated wines and over 200 quality spirits by visiting our shop or our website.
Personalized Bar Service for Private Events
Our dedicated team will guide you to choose the perfect pairing and will assist you to personalize your event for a successful dinner or party.
Expert advice
Whether you are a novice or an expert, our sales specialist will assist you in making great pairings and finding the perfect product to match the occasion.
Delivery
Choose to collect your order at our head office (Riche Terre) or opt for a door-to-door delivery.
Rewards
Earn points at each purchase and access various levels of our Rewards Program to win exciting gifts or special invitations to exclusive events.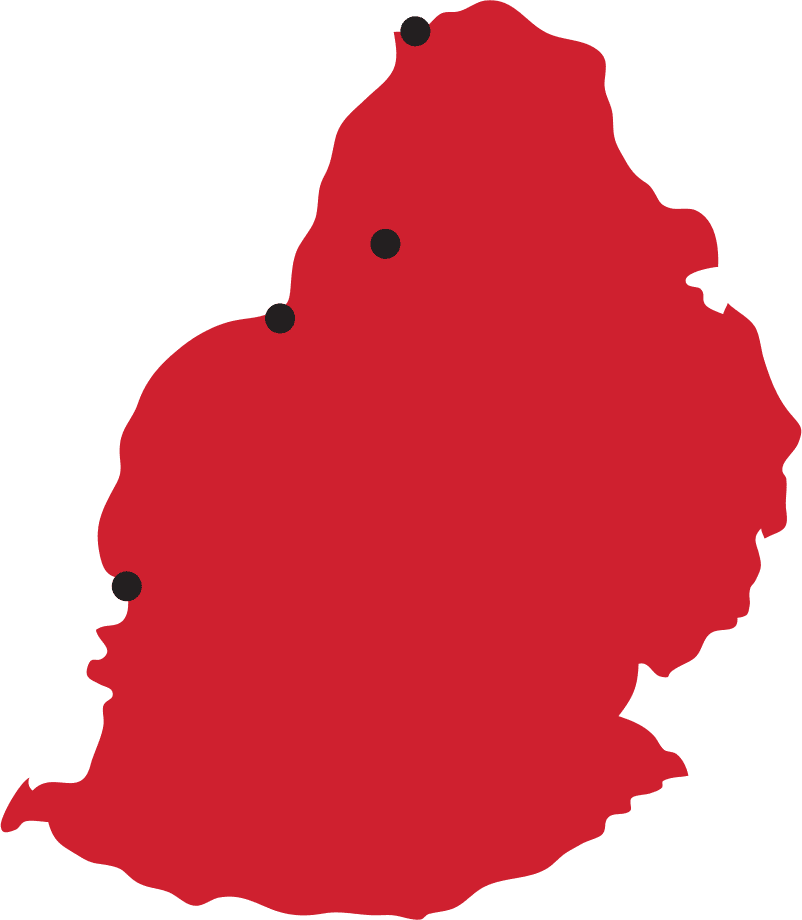 La Croisette
Grand Baie
Monday – Thursday: 9:30 – 19:30
Friday – Saturday: 9:30 – 20:30
Sunday & Public Holidays: 9:30 – 16:00
Phone Number: 268 6465
Riche Terre
Industrial Park 1
Monday – Friday: 8:00 – 17:00
Phone Number: 206 9440
Tribeca Mall
Trianon
Monday – Thursday: 09hr30 – 20:00
Friday & Saturday:  09:30 – 22:00
Sunday & Public Holiday: 09:30 – 17:00
Phone Number: 214 2427
Ruisseau Créole
Black River
Winter Time
Monday – Saturday: 9:30 – 17:30 
Summer Time
Monday – Saturday: 9:30 – 18:00
Phone Number: 483 1008
With Scott Home Delivery, we also deliver around the island
Phone: 206 9400