Not just a coffee maker.
A sensorial experience
Behind the Nespresso brand is a story rooted in Nestlé's heritage of the highest quality coffees, innovative stylish machines and personalised services.
Nespresso is not just a coffee maker, it is a sensorial experience.
For more information, call our customer relationship center at: +230 206 9401
(Weekdays only – 08:00 to 17:00)

Looking for Nespresso online shopping?
Pop into www.scotthomedelivery.mu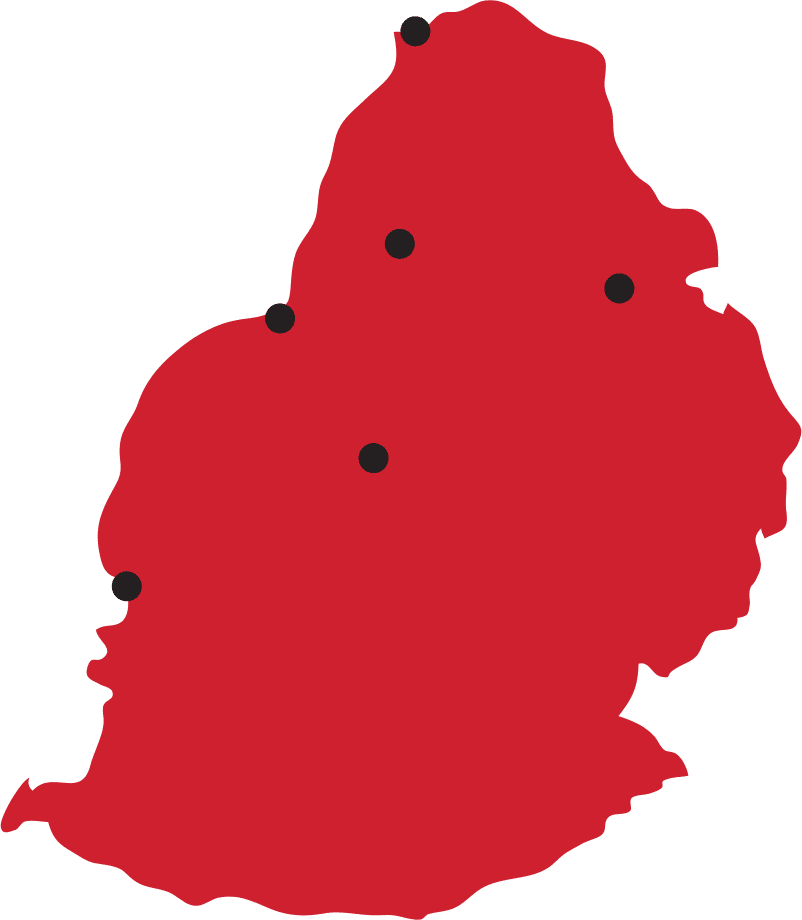 Nespresso Bagatelle
Monday to Thursday: 09:30 to 20:30
Friday and Saturday: 09:30 to 22:00
Sunday: 09:30 to 15:00
Nespresso Ruisseau Creole
Monday to Saturday: 09:30 to 17:30
Nespresso Grand Baie La Croisette
Monday to Thursday: 09:30 to 19:30
Friday and Saturday: 09:30 to 20:30
Sunday: 09:30 to 16:00
Nespresso Riche Terre
Monday to Friday: 08:00 to 17:00
Nespresso Flacq Coeur de Ville
Monday to Thursday: 09:30 to 20:00
Friday and Saturday: 09:30 to 20:30
Sunday: 09:30 to 14:00
Nespresso Edith
Monday to Friday: 09 30 to 17 00
Saturday: 09 30 to 16 00